Concept: during the month of February, an individual participating in "Februscary" may scare other participants in any way imaginable without any liability.

Rules: Participants are free to hide in the back of another participants car wearing a hockey mask, dress up as a monster and make eerie noises from under another participants bed, or simply scream maniacally in another participants face amidst a seemingly normal conversation. Anything goes in "Februscary", so devise your own way to scare other participants during "Februscary". Participants may not scare non-participants.

Guidelines: We at februscary.com assume no liability for your potential to ruin the lives of those around you consensually agreeing to scare/be scared. We recommended that you:
Don't play with people who have heart or other serious medical conditions or with people who are physically/mentally disturbed in some way.
You shouldn't scare someone while they are holding something sharp or something that they could potentially use to harm you.
You shouldn't scare someone by poisoning them and telling them that they have only a few minutes to live.
You shouldn't scare someone in general because it's really mean even if someone agrees to be scared in return for the ability to scare during "Februscary".
You should not participate in "Februscary".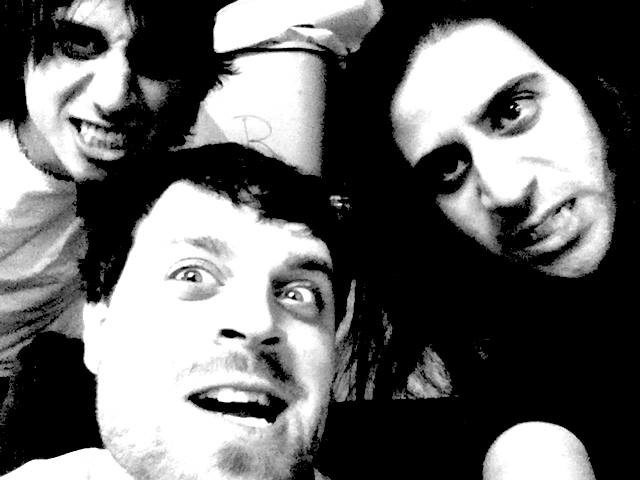 Origin: "Februscary" was created by the Chris, Dan, and V.J. Manzo in January, 2011 because the Manzo boys love the idea of making up simple yet entertaining games, have intensely wild imaginations from over-exposure to creative and often scary movies, and had previously formed a pact to not scare eachother.
So remember: as soon as the month of Janunormal ends, Februscary begins!